Choosing a Floor Lamp As Main Light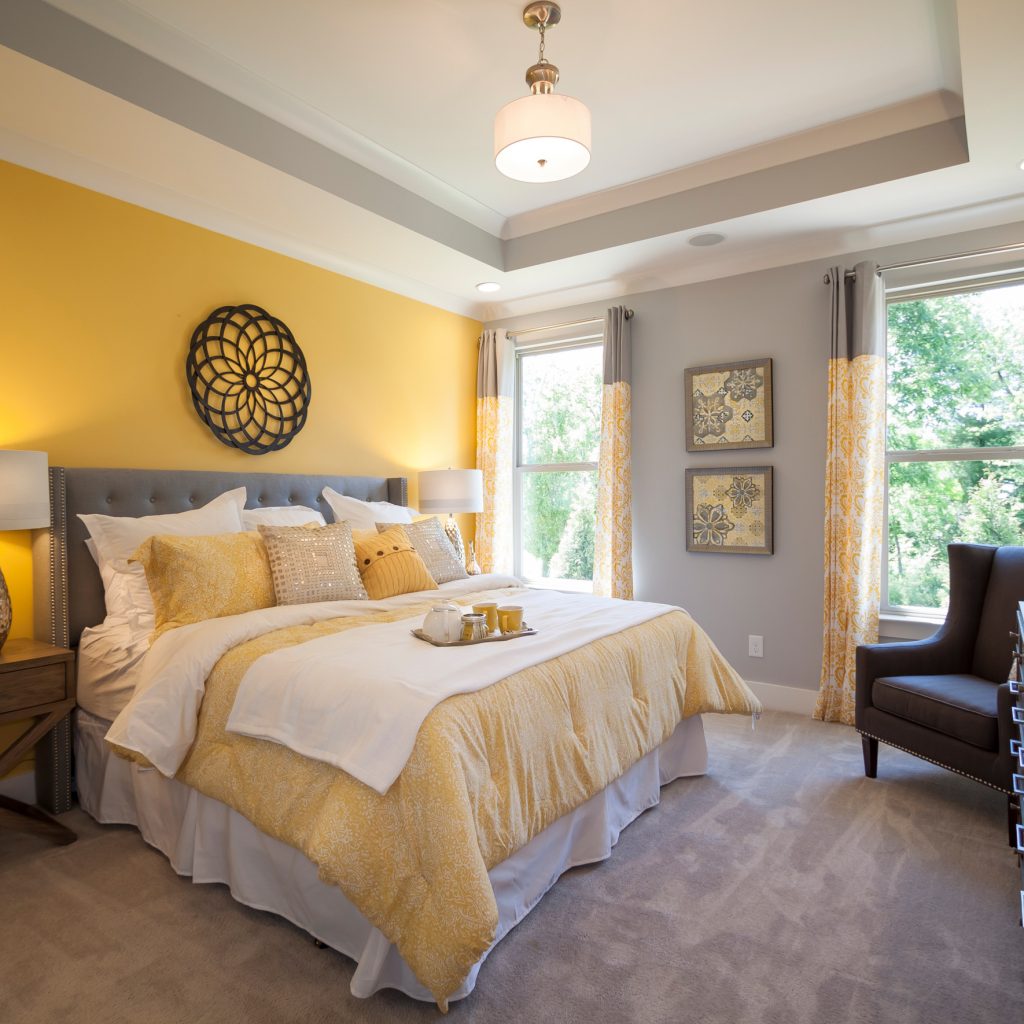 A floor lamp as main light is a lighting solution that many homeowners use to brighten up their homes and provide additional light for specific tasks. There are a number of different types of floor lamps, so it's important to consider the lighting needs of each room and choose the right one for your home.
Choosing the Right Lamp for Your Space
As the main source of light in any home, it's vital to select a floor lamp that will complement your current decor scheme and add to the look of the room. Whether you need a lamp to illuminate the work area in your office or add an extra layer of light in the living room, finding a lamp that suits your style will help ensure your space feels unified and cohesive.
First, you'll need to decide what type of lighting you want the lamp to provide – ambient light, task light or accent lighting. You'll also need to choose the style of shade, as well as a bulb that will suit the look and feel of the room.
You should also consider how tall the floor lamp will be – this is particularly important if you have a low ceiling or lots of overhead space. A lamp that's too tall can make the room feel crowded, while one that's too short can glare and dazzle guests instead of providing a good level of ambient light.
The type of material used for the base and shade will influence how the lamp looks in the room – wood, metal, stone, marble, paper and ceramic are all popular bases for lamps, while sculptural styles using a combination of materials such as bronze or copper are becoming more common.
Usually, the more expensive floor lamps will feature better quality materials and a higher quality design. These will last longer, maintain their shape more effectively and are likely to be much more attractive to the eye.
When considering your budget, you can often find some great deals on some high-quality floor lamps. Simple Designs' double-light floor lamp for instance, is a fantastic choice that won't break the bank. It has a sturdy black frame with an off-white silk shade and is operated by a pull chain switch. It also has a three-way switch that allows you to control the brightness of each light.
A torchiere is a classic style of floor lamp that features an upward-facing reflector to cast most of the light upwards towards the ceiling, as well as a reading arm to aim downwards for illumination over a chair or table. It is a good way to add more brightness to any corner of a room and is also ideal for general ambient lighting.
Some lamps, such as octopus floor lamps, are more versatile and can be aimed in any direction. These are a good option for people who like to change the direction of their lights when working or reading and can be adjusted with the addition of a telescoping stem.