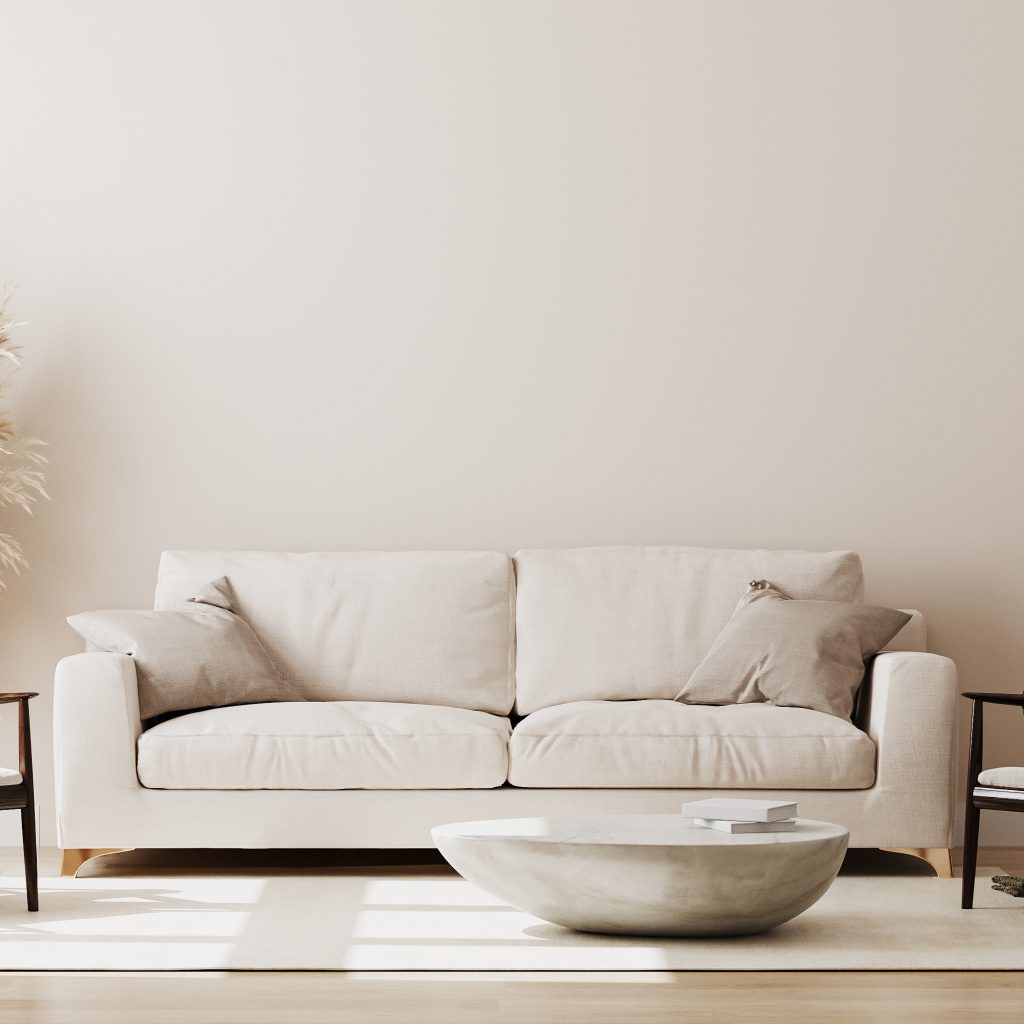 Home lighting is more than just functional, it sets the mood and can help create an atmosphere. As such, it's an important part of the overall design of your room and it should never be taken lightly. The right fixtures can also be the perfect finishing touch to your interior design scheme, helping to add personality and style. But with so many options out there, where do you start?
Fortunately, the lighting industry is always coming up with new and exciting ways to illuminate your space. And in 2023, there are some great trends to look out for.
Natural Materials
One of the biggest lighting trends 2023 is all about bringing natural elements into your décor. This trend sees light fixtures made from a variety of natural materials including wood, glass panels and rattan. This is the ideal way to create a beachy feel in your living spaces and also provides a more eco-friendly option. Additionally, using natural materials helps to eliminate the risk of combustible materials such as candles causing an avoidable tragedy in your home.
Brass is another popular choice of material, particularly when it comes to wall lights and pendant lamps. This classic design element is set to continue to be a popular feature in home interiors throughout the year, particularly in warm black finishes with heritage or vintage-look brass details. This timeless design works well with a wide range of interior design styles and can instantly give your space a glamorous twist.
In line with this is a growing demand for bold pops of colour. While neutral earth tones still remain in favour, vibrant hues are a great way to add a focal point into your design scheme. Lights that are colour-changing or use LED bulbs can make the most of this trend and help to create a sense of hygge in your living rooms and kitchens.
Curves are also continuing to be a popular feature in home lighting, especially when it comes to table lamps and floor standing fixtures. This curved lighting trend gives a softer edge to your modern living room ideas and can be the perfect finishing touch to your design scheme.
Lighting that doubles as sculpture
Finally, we're seeing a trend that merges function with style by adding artistic elements into your lighting. This could include anything from a unique lamp shade to a one-of-a-kind piece of sculpture. For example, the Bisous stool by Uchronia is a beautiful example of this as it acts as a lamp, stool and decorative work of art all in one!
Of course, it's also important to remember that proper lighting is essential for creating a safe and comfortable home environment. For this reason, it's always advisable to have a qualified electrician install any lighting fixtures in your home. They'll be able to provide expert advice on the best fixtures and ensure your home is safe, secure and energy efficient.