Hi everyone, this is Koolroomz. I'm the author Carlo Valley.
Are you troubled by wanting to add relevant baby products to your home but don't know what to buy or how to buy them. It doesn't matter, at Koolroomz, you will learn something about babies. Hope you have the best experience here.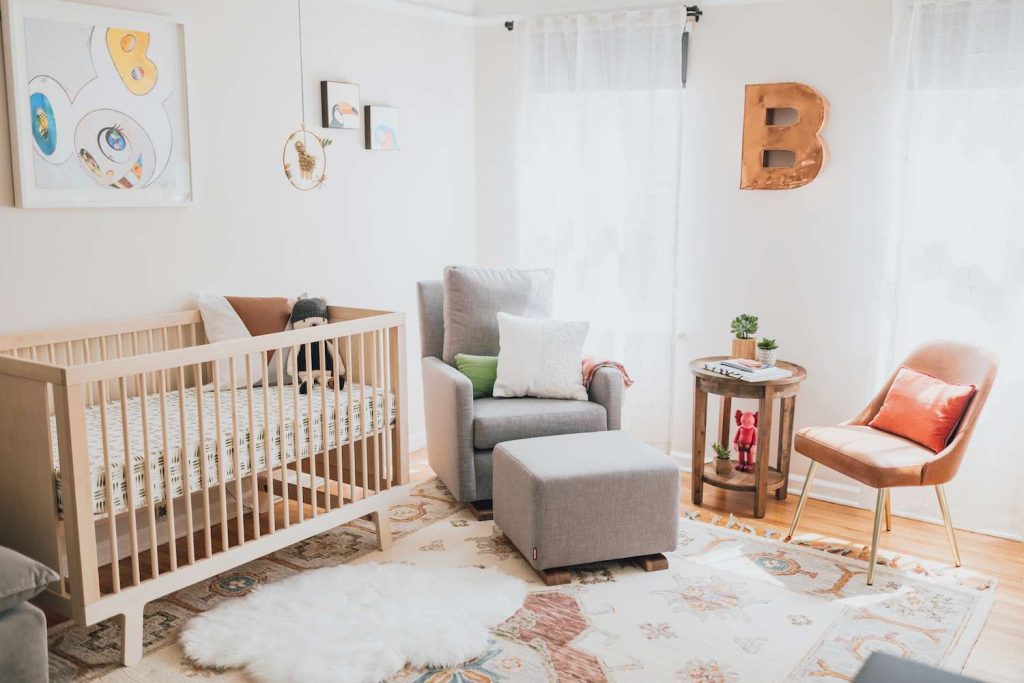 I am a mother of two children. I took them seriously and added quite a few baby items to the house. So I created Koolroomz. Here, we can share each other's parenting experiences. I will share various practical articles in the form of columns, which are divided into categories such as children's bedrooms, children's study rooms, children's clothing, children's games, and children's gifts. Here you can find out everything related to babies, toddlers and young children.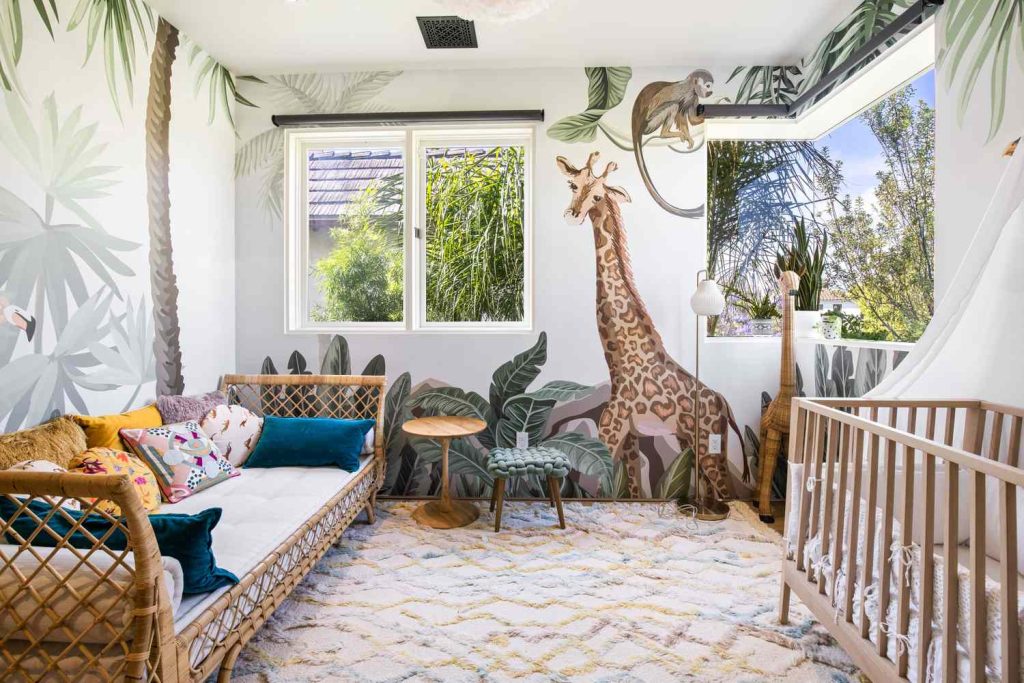 In the future, I will share various practical articles with you. If you are interested in my content, please feel free to leave me a message, or subscribe to this website.