Choosing a Table Lamp for Your Nursery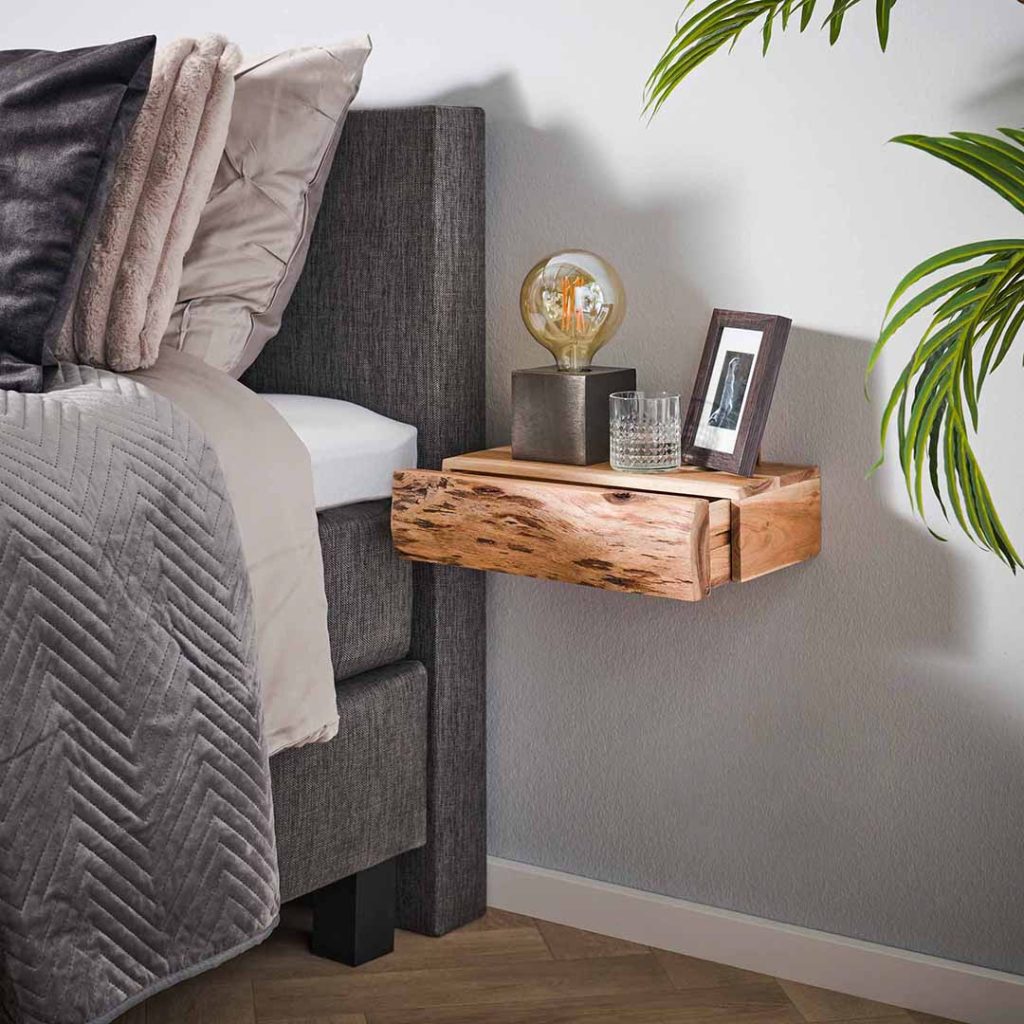 A table lamp is a great addition to any room. These lamps come in a variety of styles and are fixed with the help of a clamp or clasp on the base of a piece of furniture or even on the wall. They can be easily adjusted and have a dimmer setting. They also serve as an accent to your nursery decor and up the aesthetics of the space.
When choosing a table lamp for your nursery, it is best to determine the overall theme and color scheme of your baby's room. This will allow you to pick a lamp that will enhance the room's décor while adding soft, ambient light. You should also consider the primary purpose of the nursery lamp — will it be a night light or a reading light for storytime? A decorative night light is an ideal option for nurseries since it will keep your kiddos safe at night and provide them with a comforting glow.
Table lamps come in a wide range of colors and styles, so you can easily find one that will complement your nursery. A few things to keep in mind are the color temperature of the light and the size of the shade. A bright white light is typically used in offices and workspaces, while a warm or soft white is a good choice for bedrooms and living spaces. Lastly, make sure that the base of the lamp will blend in with your nursery decor. You can choose a wooden, metal or ceramic base to match your furniture and home accents.
A gilded look is often reserved for grand foyers or formal dining rooms, but this elegant fixture can make a statement in any nursery, too. Pair it with a modern, mod-style lamp to create a chic accent piece. Or, go for a rainbow-hued chandelier to add a fun, youthful vibe to the space.
If you prefer a more neutral color palette, a white or grey lamp can be a great choice for your nursery. This classic design will blend in with most decor schemes, so you can rest assured knowing that it will remain a timeless addition to your child's room as she grows.
For a more unique option, consider a lamp that incorporates your child's initial or monogram. This style will not only look great on your child's nightstand, but it is also a fun way to personalize the space and remind your little one of you every time she gets up at night.
A star light is another fun and calming nighttime option for the nursery. These lights promote relaxation by projecting a pattern of stars on the ceiling of your little one's room. They are available in a variety of warm colors that work well in the nursery and can be used to help soothe babies, kids, and adults into a state of deep relaxation.