Choosing a Pendant Lamp for Your Dining Room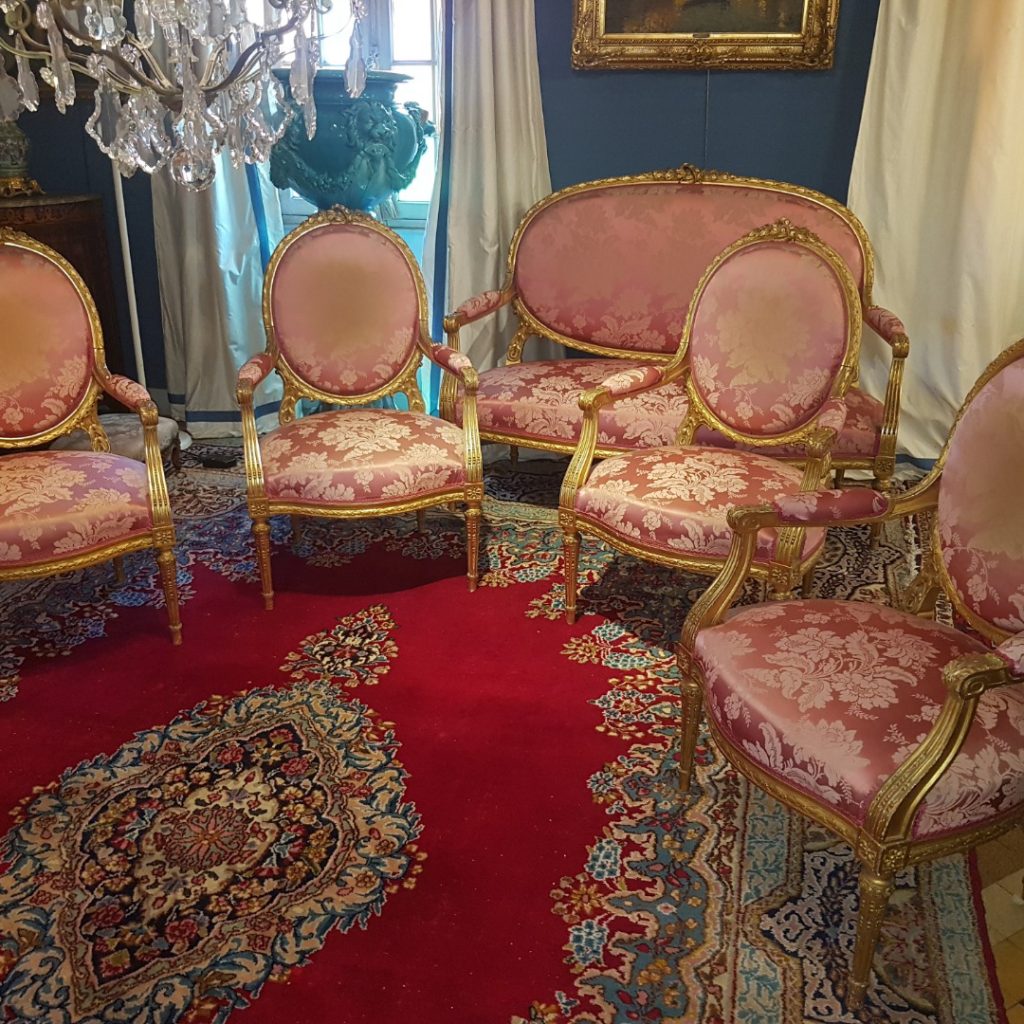 Whether you're hosting dinner for friends or enjoying a romantic meal for two, the right dining table lamp can set the mood for any occasion. A few well-chosen pendant lights over the table, complemented by lamps on a sideboard or on a tall stand, will illuminate your space without overpowering it.
While you wouldn't hesitate to add a couple of table lamps to your living room, you might be nervous about hanging a large chandelier above your dining table. After all, it's not just about lighting your space; you also want to make sure that your fixture is proportionate and fits the style of the rest of your décor.
That said, it's not as hard as you might think to find a dining table light that will complement your style and be a functional addition to your home. Here are some quick tips and considerations to help you get started:
General rule of thumb:
The height at which you hang your table lamp is important for creating both visual balance and functionality. Generally, the light should be about 3 feet above your dining table, but play around with this in your space to see what works best. Any lower and the fixture may obstruct your view across the table, but any higher and it might be too bright while dining or simply be out of scale.
Choosing a light that matches the style of your table:
If you're going for a modern look, try matching the finish on the table and light fixture. This creates a cohesive feel and avoids the matchy-matchy look that's sometimes seen in more traditional spaces. For example, try a brass or nickel finish on the table and a gold or silver-finish light fixture.
Alternatively, a metallic or glass finish can also be used to create a neutral aesthetic that's perfect for a wide range of styles. Consider a clear glass or frosted finish for a classic look, or try a dark brown or black shade for a warm and inviting setting.
A light fixture can also be a great way to highlight the color of your table, especially if it's made from a dark wood or a bold material like marble. For darker colors, choose a light with a warm glow (in the range of 2400K or higher) to help bring out the richness of the tabletop. For lighter colors, on the other hand, a brighter light is recommended to avoid washing out the tabletop's paint or finish.
If you love a sculptural look, opt for a light with an interesting shape. This will serve as a design element that adds personality to your space and can draw the eye away from other distractions on the wall or ceiling. For example, our Reedway Pendant offers a sculptural silhouette and a unique texture, or go with our Suru pendant for island-vibe rattan weaving on a metal frame.
Depending on the size of your dining table and room, you might prefer a single sculptural pendant or multiple smaller lights that provide more diffused lighting. For long, rectangular tables, try using three or more of these pendants in a line or a row to make a statement and create an atmosphere that's perfect for entertaining.