When Modern Was Noe Valley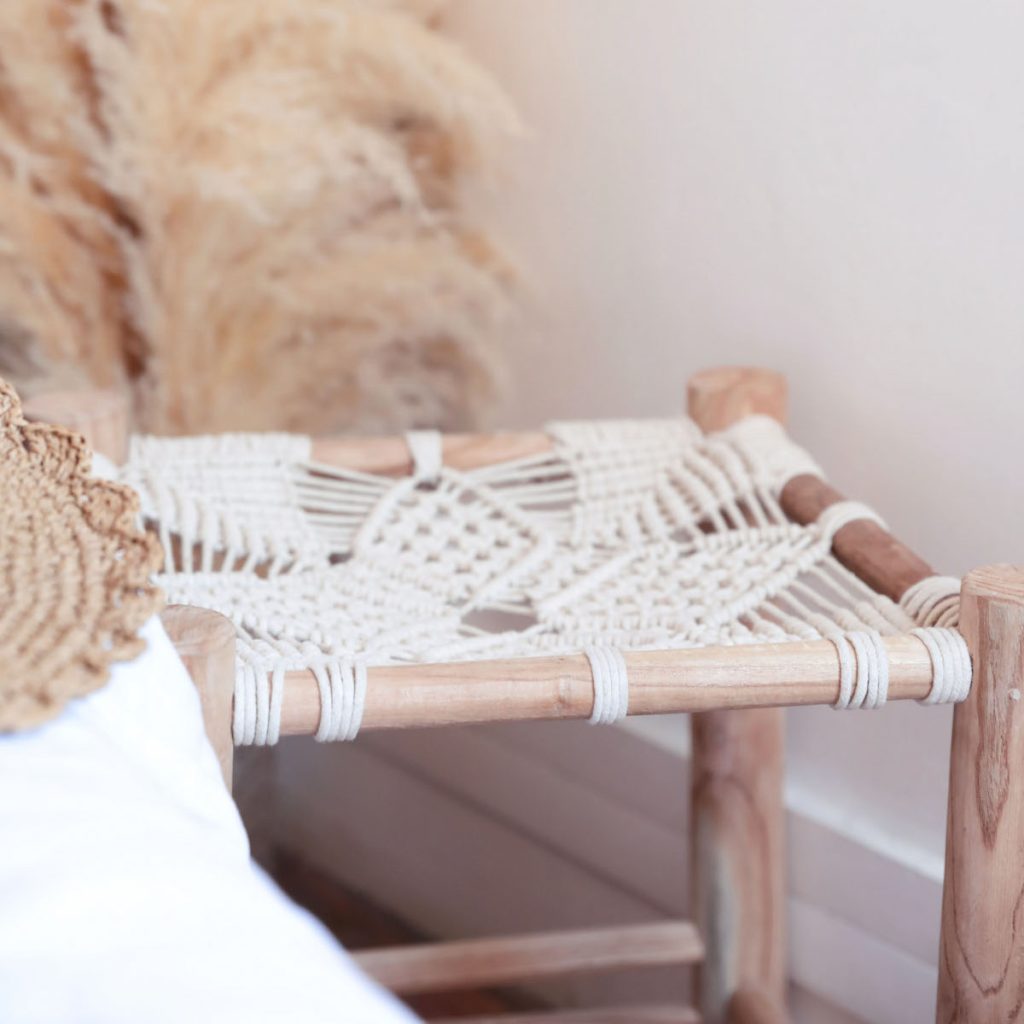 The Noe Valley neighborhood is a laid-back mix of old standbys and fresh faces, a perfect reflection of modern San Francisco. A stroll along any street in the neighborhood reveals an eclectic assortment of classic Victorian houses that make an indelible impression with their bay windows, gabled roofs, and decorative gingerbread. But, vying for attention among the Queen Annes, Italianates, and Stick Eastlakes are new homes that declare their 21st-century sophistication with sleek cubist facades fashioned from glass, chrome, and concrete.
It might not be as raucous as the nearby Castro District or as sprawling as the Inner Sunset, but Noe Valley has its own distinct personality with a laid-back feel and beautiful views of the city skyline. While the area lacks a few of the trendy nightlife activities found in other areas, the neighborhood offers plenty for residents to do during the day.
Whether you want to spend your day shopping at local boutiques, or taking the kids to the Upper Noe Recreation Center for a soccer match or other outdoor fun, Noe Valley has what you need. The neighborhood also boasts several beautiful parks and is close to the famous Twin Peaks, which offers breathtaking views of the city.
Noe Valley's many shops, restaurants, and coffee houses offer a wide variety of options for residents. You can find anything from a cheese and wine shop to an art gallery or even an organic grocery store. Many of the businesses are owned by locals, which gives the neighborhood a true neighborhood feel.
The neighborhood is served by public transportation. The J Church Muni Bus runs down Church Street and the 24 Muni Bus goes through the neighborhood to connect it to the Castro. You can also walk, ride a bike, or use taxi and Uber services to get around.
There are a number of schools in the Noe Valley area, including San Francisco Community College and University of California, San Francisco. There are also private schools in the area, including Noe Valley Montessori School and Sacred Heart Elementary School.
If you want to spend a quiet afternoon, head over to Dolores Park for a picnic with the family or take the children to the playground. You can also hike to the top of Twin Peaks and enjoy the stunning views of the city.