Choosing a Table Lamp Base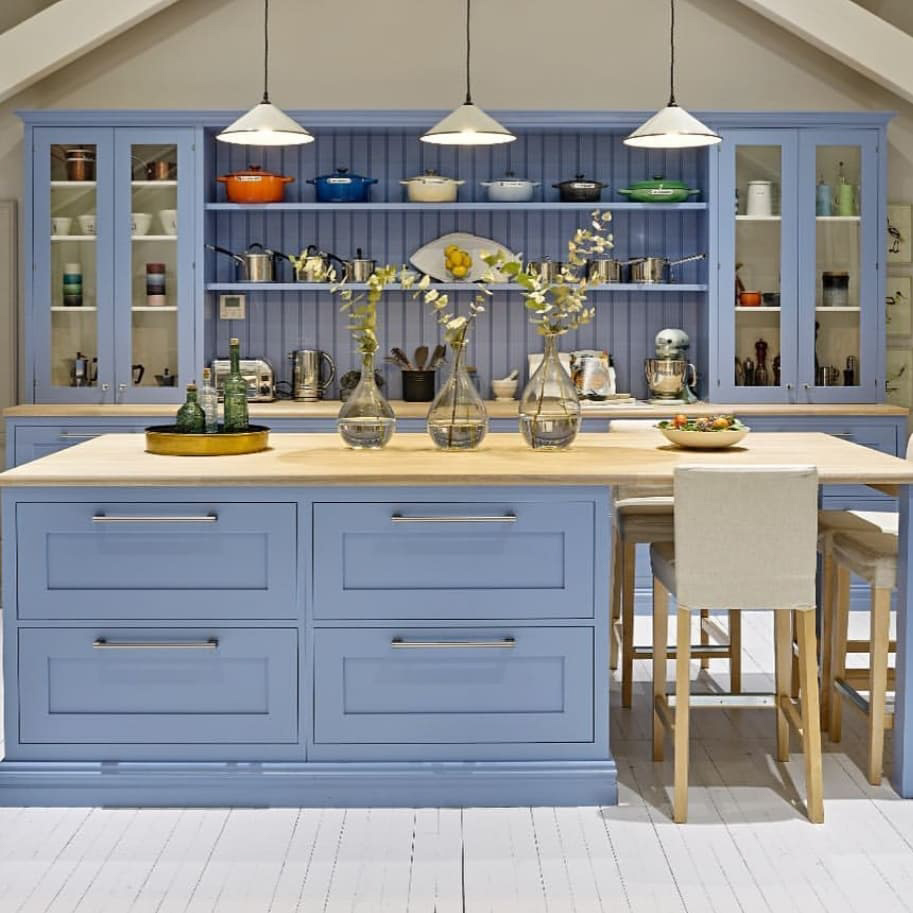 When people think of furniture for their home, they might think about sofas, chairs, accent tables, beds, dressers, desks and other pieces that will create a cozy environment. They might also think of decorative items, like lamps, that will add a personal touch to the space. Table lamps come in a wide variety of shapes, sizes and styles, but one thing that they all have in common is a lamp base. This is the part of the lamp that supports the shade and the electric components. There are a lot of options available for the lamp base, from wood to metal, and even porcelain or acrylic bases that look like glass but are shatter-resistant.
The material of the lamp base influences how the lamp looks and how it fits in with the rest of a room's decor style. Some materials are more flexible than others, making them a better choice for certain rooms or tastes. Wood, for example, can be made to look sleek and contemporary or warm and traditional, depending on how it's stained. Metal bases can be a modern or industrial style, while porcelain and acrylic look more classic.
If you're looking for something unique and eye-catching, try a ceramic base. Ceramics are incredibly versatile and can be made into round, angular or square shapes. They can be glazed in a rainbow of colors and often feature designs that are sculptural in nature. You can also find lamp bases that are made from resin, which is a synthetic material that's easy to mold into different shapes and can be dyed in any color you want.
Another option is a carved stone base. This is a sturdy and durable material that can be used to make a lamp that is either modern or traditional. These types of lamps are often found in homes with a more rustic style, such as lodges or cabins.
When it comes to table lamp bases, wood is a popular choice. It's a versatile and affordable material that can be crafted into a wide range of different styles. Some wooden lamps are designed to be modern and sleek while others are created to have a hygge feel to them.
A table lamp with a slanted base can really add a sense of drama to any room. They're usually used to create a more modern look, but they can also be paired with more traditional lamp shades to bring the piece together. Rectangular and square shaped lamp bases are also very common, and they're typically seen with modern or contemporary lamp shades.
A well-designed desk lamp can transform a workspace from a torture chamber into a place of productivity and creativity. These lamps are designed to be ergonomic and have features that help you focus on the task at hand. They can even come in colors that change the mood of a room, from cool blues to soothing yellows and dramatic reds. You'll also find that a number of these lamps have lights in them that are designed to switch on and off with the push of a button.