5 Chic Bedside Wall Lamps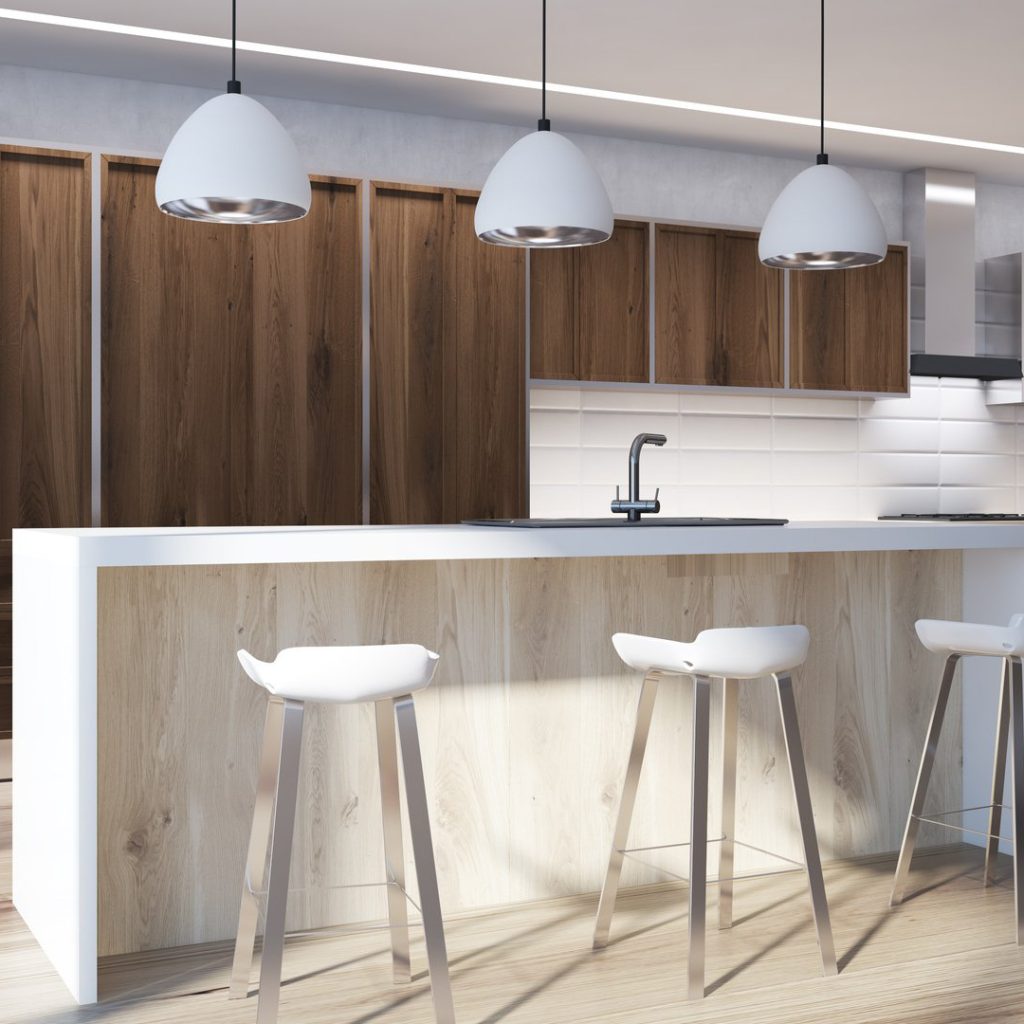 When you think of bedside lighting, your first thought might be table lamps for nightstands or ceiling lights in the bedroom. However, wall-mounted lamps are also a stylish alternative to bedside tables that allow you to create a cozy reading nook or illuminate artwork with ease. Whether you prefer a modern or rustic style, there are plenty of chic designs that fit in with any aesthetic, so check out the latest options for your bedroom.
The best bedside wall lamp will complement your bedroom design. Choosing the right fixture will depend on a few key factors, including your personal preferences and what type of light you want for your space. You'll also need to consider how you intend to use the wall-mounted light and what kind of look you want. For example, do you want a light with a shade that blocks the top half of the bulb? Or do you want a modern wall lamp with a more artsy look that lets in the whole bulb for a softer glow?
If you prefer a simple yet sophisticated look, consider this bedside wall lamp with a metal frame and a white fabric lampshade. The neutral color palette helps this fixture blend with any room aesthetic, and the curved arm of this sconce makes it easy to direct the light where you need it most. This lamp is ideal for bedrooms and offices and has a rocker switch that hangs low at mattress height for easy accessibility.
Another bedside wall lamp option is this wrought iron sconce from Restoration Hardware. This fixture is a great choice for industrial or contemporary rooms, and it can be used either side of the bed to help provide a cozy reading nook for two people. This wall-mounted light has an elegantly curved arm and a classic black finish, which can complement a variety of decor themes. The black wrought iron also coordinates well with many metal furniture pieces, making it a versatile option for any bedroom.
A modern sconce with a sleek metallic frame and a white fabric lampshade is another great choice for a Bohemian or coastal-inspired room. This fixture has a classic look that works with a variety of design schemes, and it has a pull cord for easy operation. It has a built-in USB port for charging your phone or tablet while you read, so you can keep them close at hand without sacrificing the space on your nightstand.
Plug-in swing arm wall lights are easy to install and look good for years to come. These types of wall-mounted lamps are plugged into a standard household outlet and can be hardwired if you prefer a permanent installation. You can also purchase decorative cord covers to hide the dangling wires for an even more finished look.
If you're looking for a more permanent solution, this bedside wall light from Arteriors is an excellent choice. The double wall-mounted lamps look like a single piece of art, and they're a perfect match for any double bedroom. The wall-mounted light negates the need for a bedside table, freeing up space to store books and other accessories.