5 Ways to Reduce the Waste in Wrapping and Shipping Gifts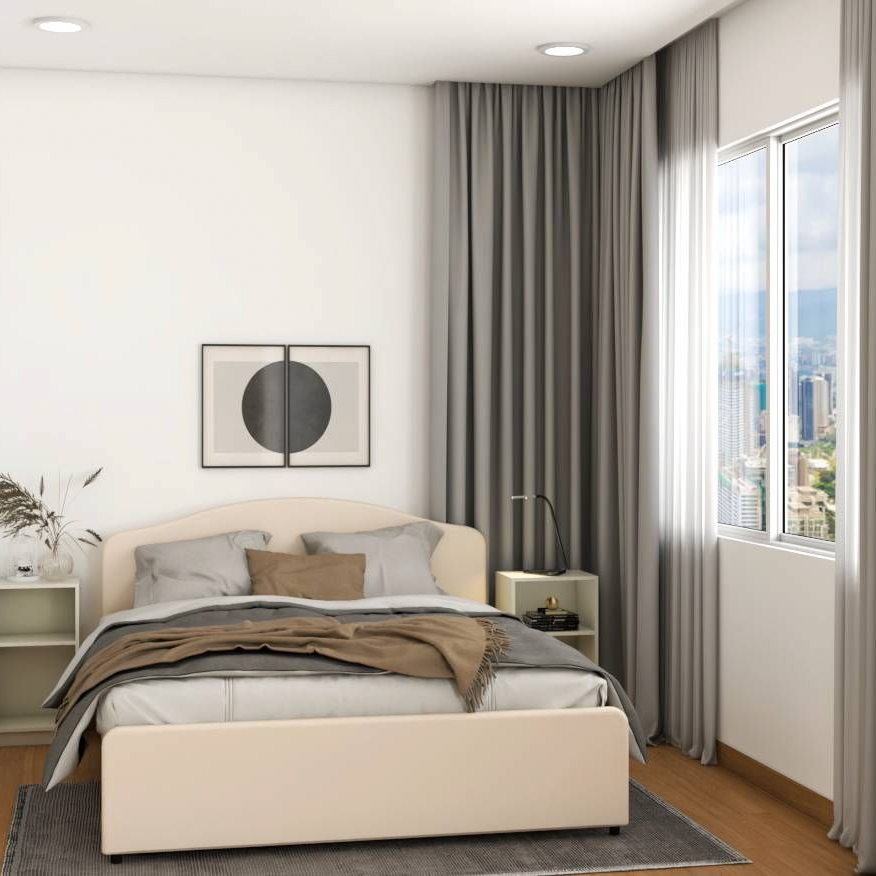 Buying and gifting presents is a wonderful thing for the people you love. But it can also be a hassle. Fortunately, there are many ways to reduce the amount of waste that goes into wrapping and shipping gifts.
Wrapping paper is a common gift-wrap accessory that comes in an array of colors, patterns and sizes. The right wrapping paper can transform a present into something memorable, especially if you use a unique or patterned option.
If you're looking for gift paper with a personal touch, check out sites that feature personalized designs by independent artists and designers. These sites often have large, high-quality sheets of wrapping paper for gifts of all sizes, including birthdays, weddings, and holidays.
Some of these sites, like Society6, even have custom-printed boxes that you can use to wrap your gifts. These are a great way to make your presents feel truly special, and they're sure to bring a smile to any recipient!
Look for paper that uses 30% recycled content to avoid the environmental impact of using a single-use wrapping paper. Some of these sites also partner with sustainable forestry mills and do not use chlorine to bleach their paper, which means your gift will arrive wrapped in environmentally-friendly materials.
Buy gift wrap online
Some retailers, like Amazon and Walmart, offer a large selection of wrapping paper that is available to ship right away. Others, such as Etsy and Wrappily, have a more personal approach that takes longer to deliver. But both have a range of options to fit any budget and gifting needs, so they're worth checking out if you're looking for custom-printed wrapping paper.
Use recycled paper
There are plenty of gift-wrap options that can be made from newspaper or other recycled materials. Just be sure to do a crumple test on the paper to determine its durability and whether it's likely to tear before you place it in your recycling bin.
One of the best places to find recycled paper is at your local grocery store or market. They'll usually have a wide assortment of rolls that are perfect for gift wrapping, and you can purchase them in bulk for less than the cost of buying a box at a specialty retailer.
Another great source of recycled paper is the Sunday comics. These roll-ends are typically picked up at the office for recycling, but you may be able to find them for free if you ask your local store.
Alternatively, you can also reuse newspapers and magazines for gifts. These can be cut into thin strips and used to wrap small or medium-sized gifts, and you'll have a lot of leftovers for other purposes.
Create a DIY gift tag
If you have a few spare minutes, consider making your own personalized gift tags that are a unique twist on the traditional ribbon or bow. Adding a name and some fun text makes it easy to customize your gift tag, and the results are sure to be a hit!