Choosing a Floor Lamp Or Table Lamp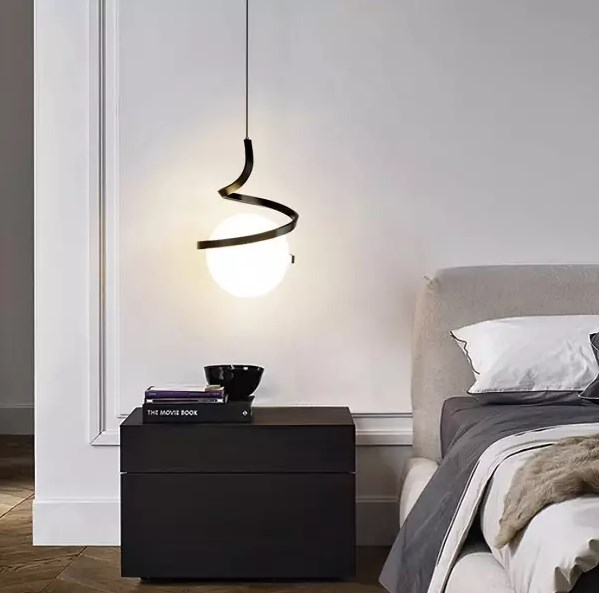 A floor lamp or table lamp adds a touch of elegance to any living room, bedroom, or den. It can also be used to accentuate an artwork or a special piece of furniture in your home. You can choose from a wide variety of styles to match your décor. Whether you're looking for an elegant torchiere style or something more rustic and industrial, there are options to fit any décor. Choosing the right floor or table lamp for your space can be tricky because there are many factors to consider. For example, you'll want to consider the size of your space and whether you need task or ambient lighting. You should also look at the design and craftsmanship of the lamp you're considering. Some lamps feature more intricate designs than others and may cost more.
Floor lamps are taller than table lamps, so they can provide broader coverage and illumination. They can be great for filling large spaces with light, and they're often a better option than overhead lights in rooms that have higher ceilings.
Some floor lamps arc, forcing light downward over a seating area, which is ideal for reading or working. They can be a good choice for accent lighting as well, and they are often easier to use than recessed lights in smaller rooms. Some models even include a table for holding items like a beverage or remote.
In addition to traditional torchiere styles, there are also modern floor lamps shaped like tripods, trees, or people for a unique flair. You can also find tiffany-style floor lamps that feature stained glass to produce beautiful radiance and color. Some modern floor lamps also come with advanced features such as dimming, programmability, and night lights.
Tip 1: When choosing a base for your floor lamp, it's important to choose one that is proportional in shape to the shade you have chosen. If the base is too big or small, it will look out of balance. It's also a good idea to choose a base with the same finish as your lamp shade. Generally, bases look best when they are paired with shades that have similar colors or shapes.
While most floor and table lamps are made from durable materials, you should still check the quality and construction of the product before buying it. A cheaply made lamp is likely to break or wear down quickly. You should also be aware of the potential maintenance and repair costs associated with different types of lamps. Be sure to weigh these issues against the amount of time you spend using a lamp, and decide how much you are willing to spend on a lamp. If you're on a budget, consider buying a pair of table lamps instead of a single floor lamp. They will still do the same job, but they'll be cheaper and take up less space.